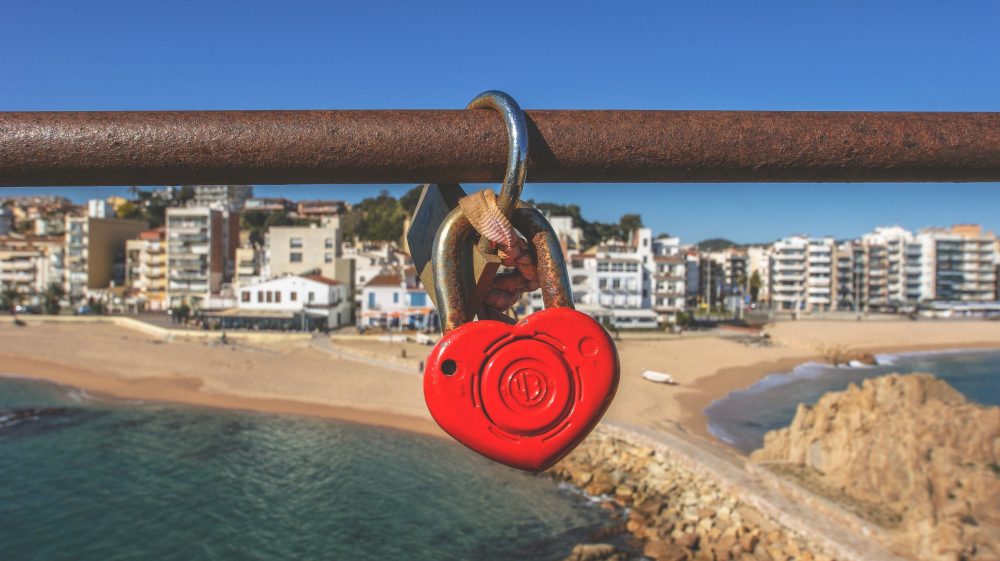 February 10, 2023
Valentine's Day in Miami is all about indulging in luxury and spending quality time with loved ones. Gio Midtown, located in the heart of Midtown Miami, provides the perfect backdrop for a memorable Valentine's Day. With its shimmering pool and indulgent spa, there's no shortage of opportunities to relax and rejuvenate with your special someone.
For those who prefer a more active day, Miami is just minutes away from dozens of other neighborhoods, providing endless options for a romantic Valentine's Day. Start your day with a coffee at Angelina's before hitting the beach for a sun-kissed date. For a unique experience, consider a Valentine's Wine Tasting at Water Lion's, or take a tour of Miami with Miami Plane Tours or the Big Bus.
No matter your plans, Gio Midtown is the ideal location for a luxurious Valentine's Day. Boasting a prime location in South Florida, also known as SoFlo, Gio Midtown is the perfect base for exploring all that Miami has to offer. With its top-notch amenities and prime location, it's easy to see why Gio Midtown is one of Miami's premier luxury properties.
back to

Blog