Gallery
Exterior
Amenities
Neighborhood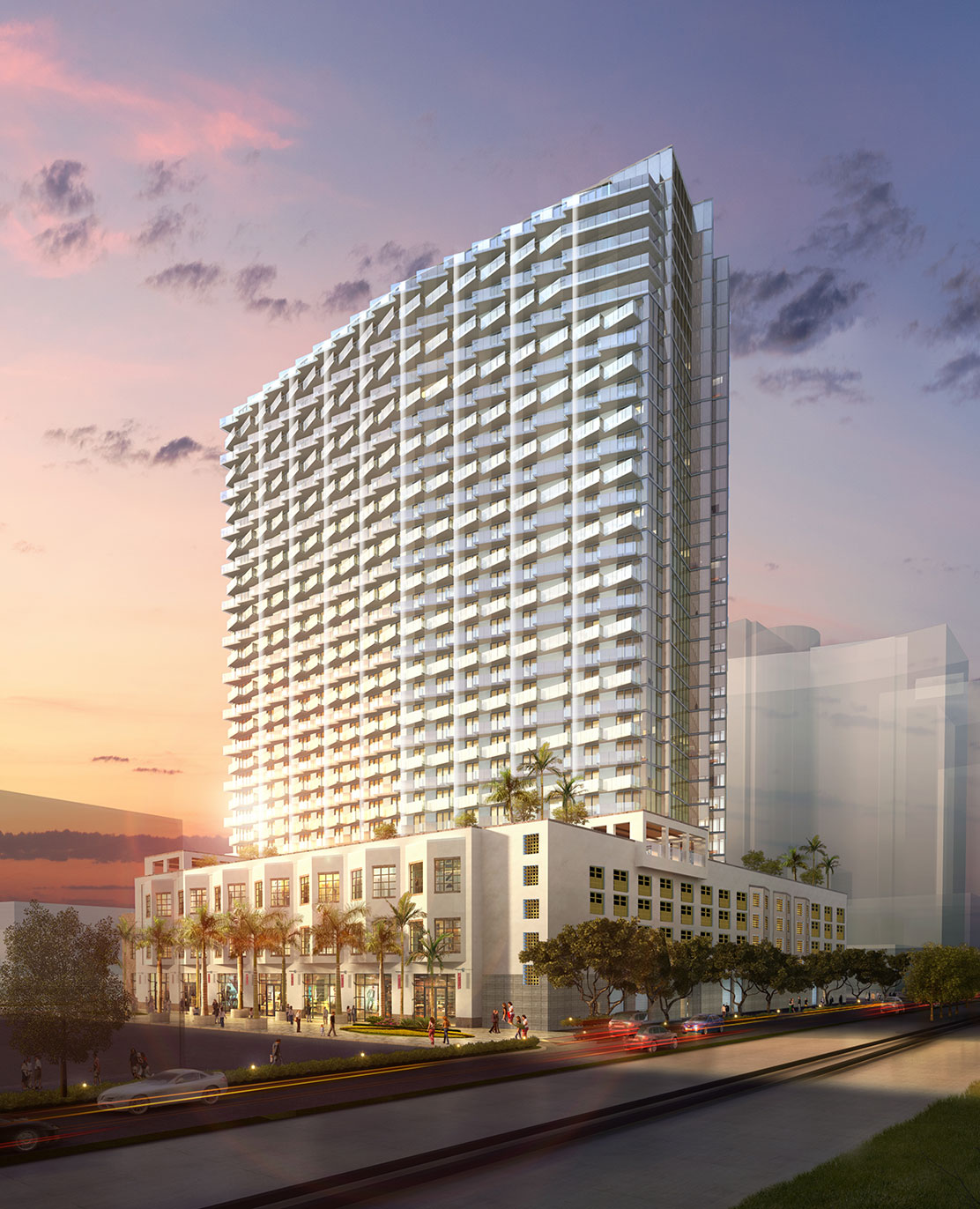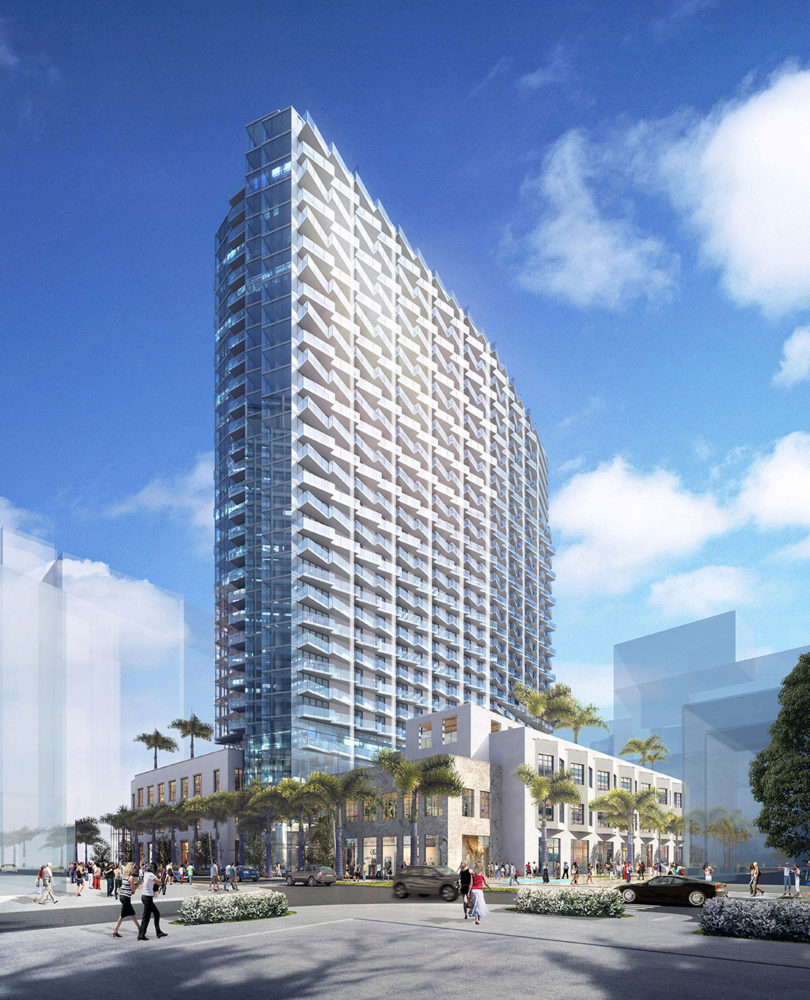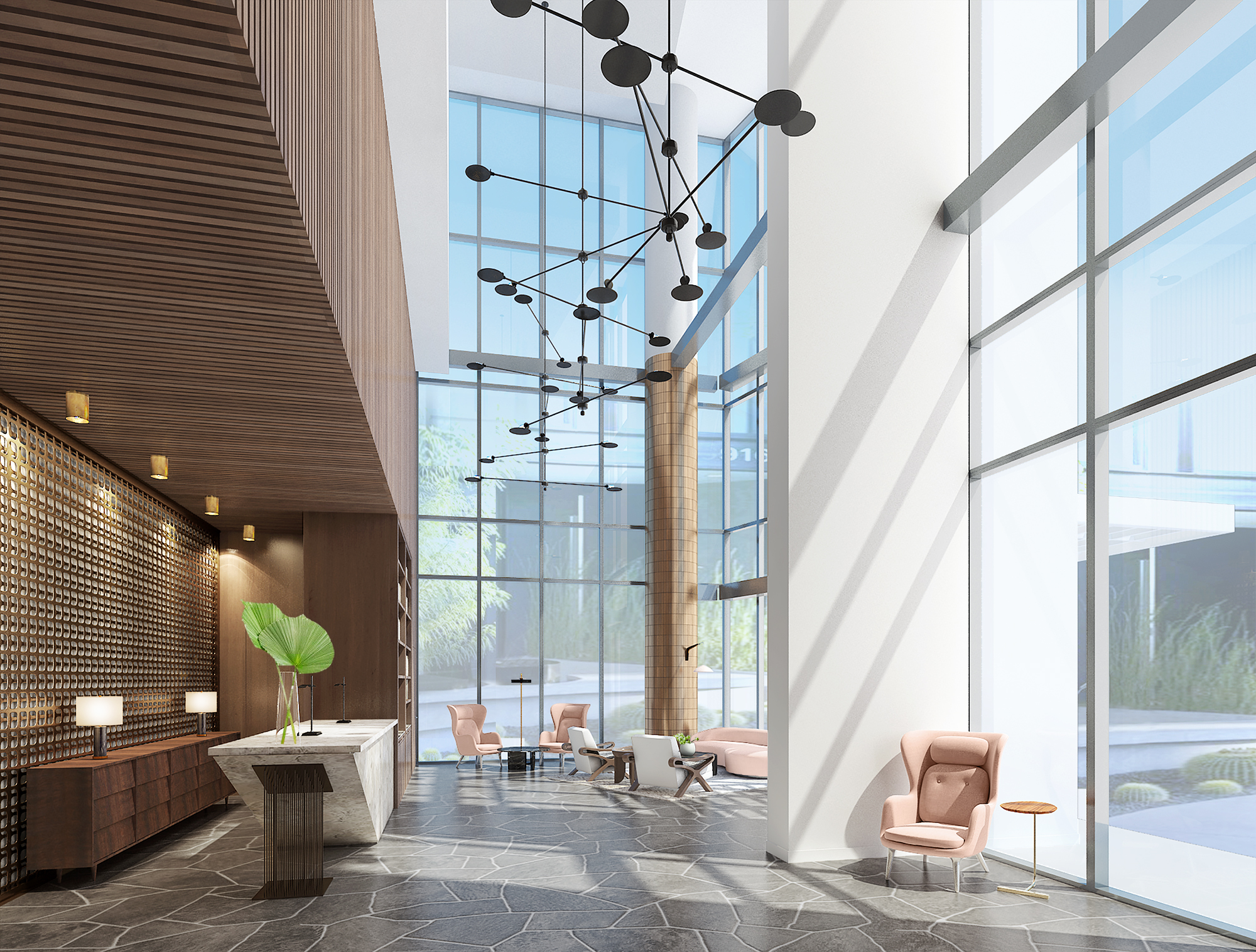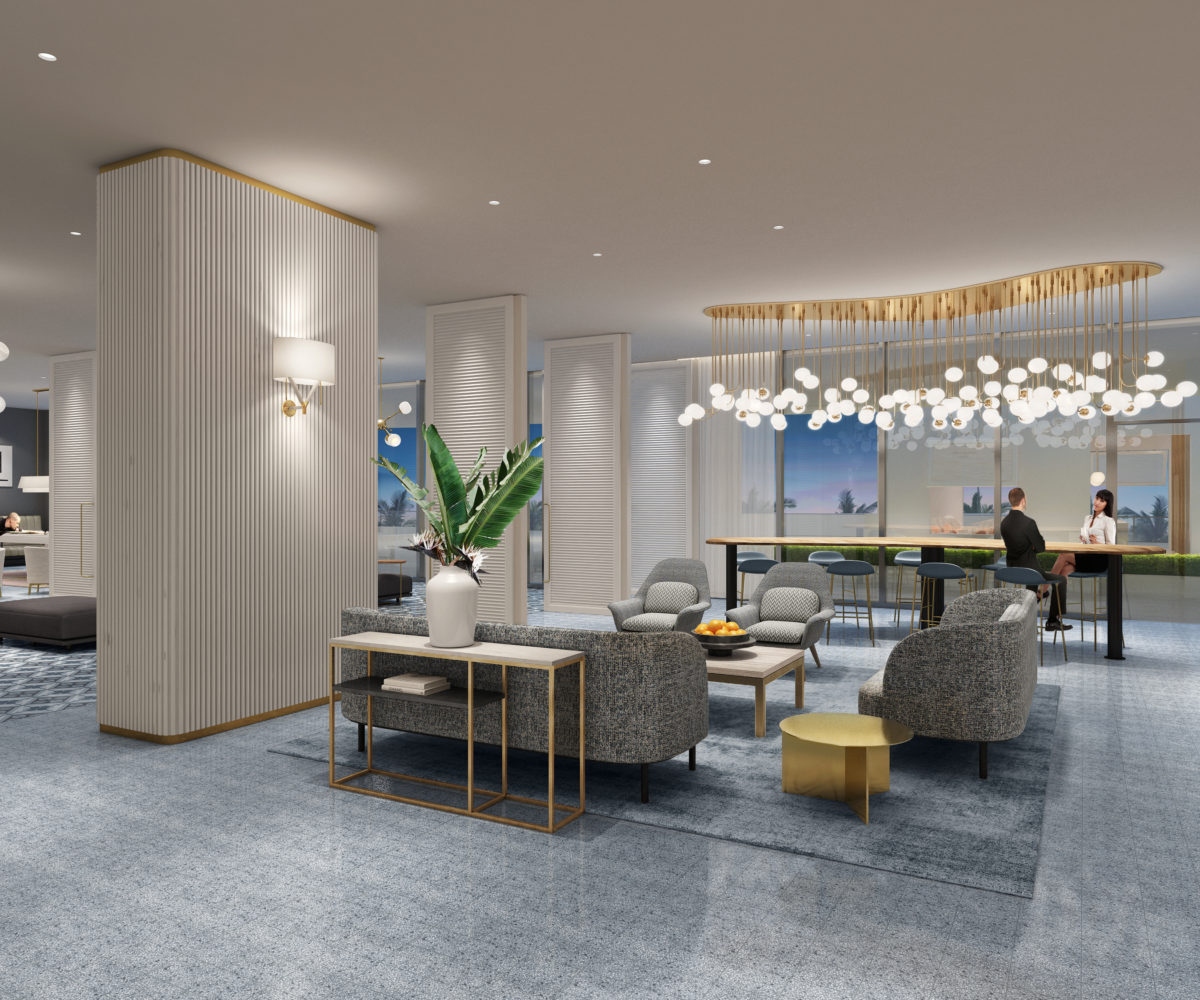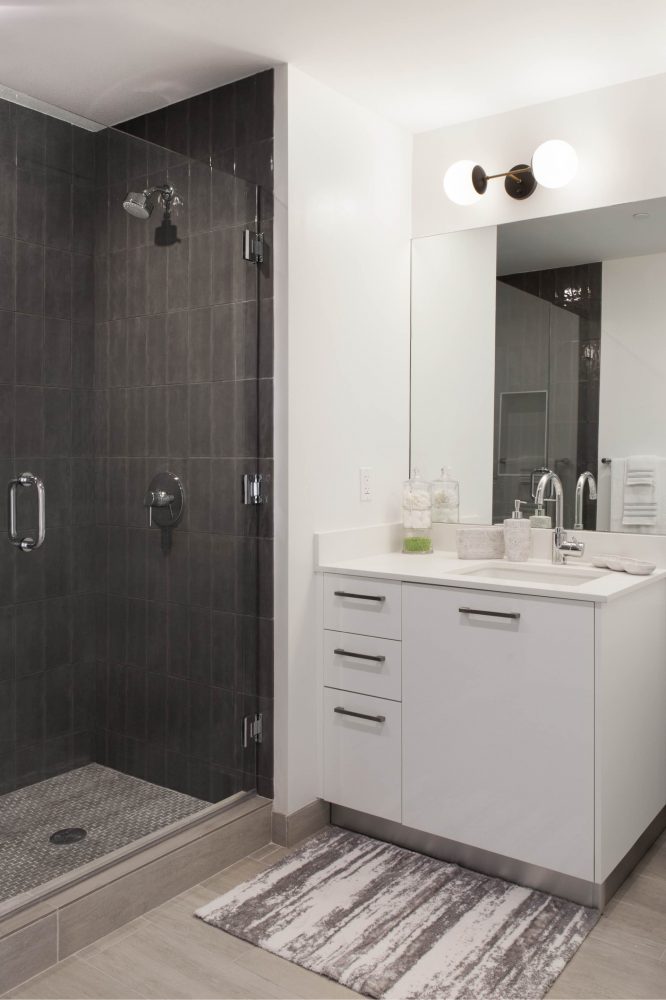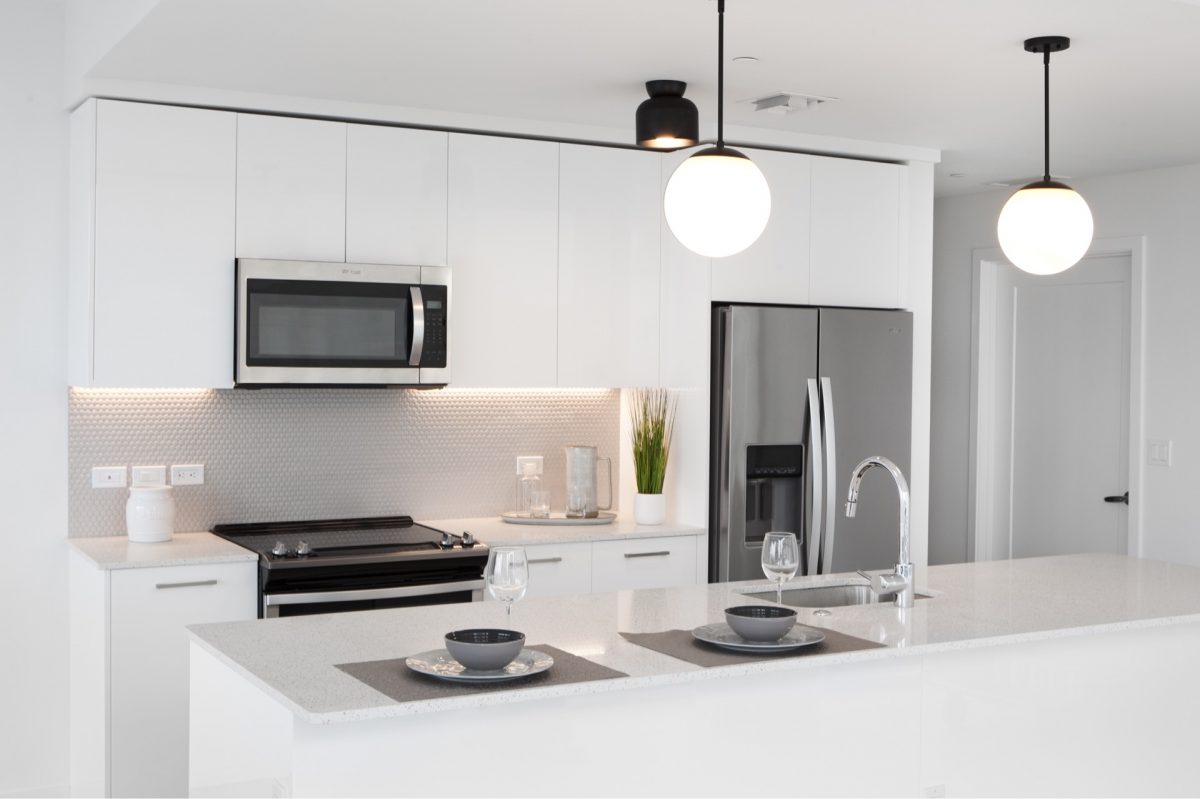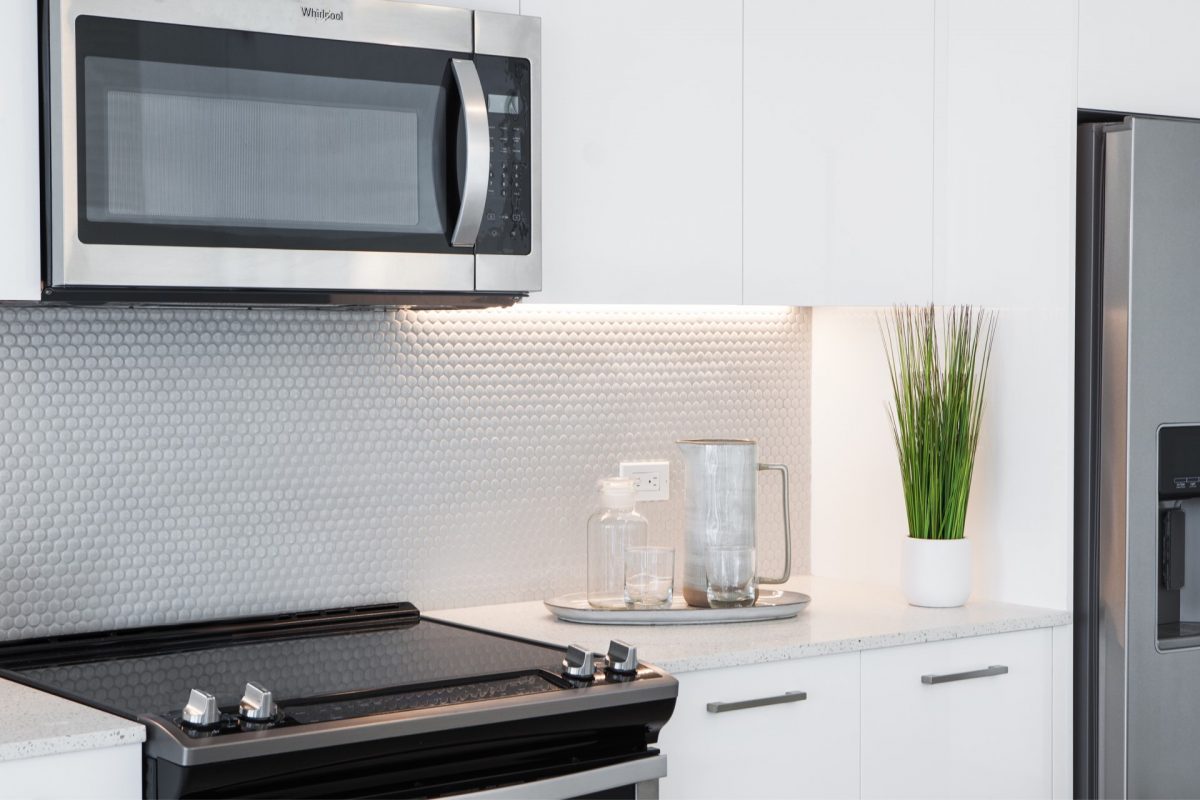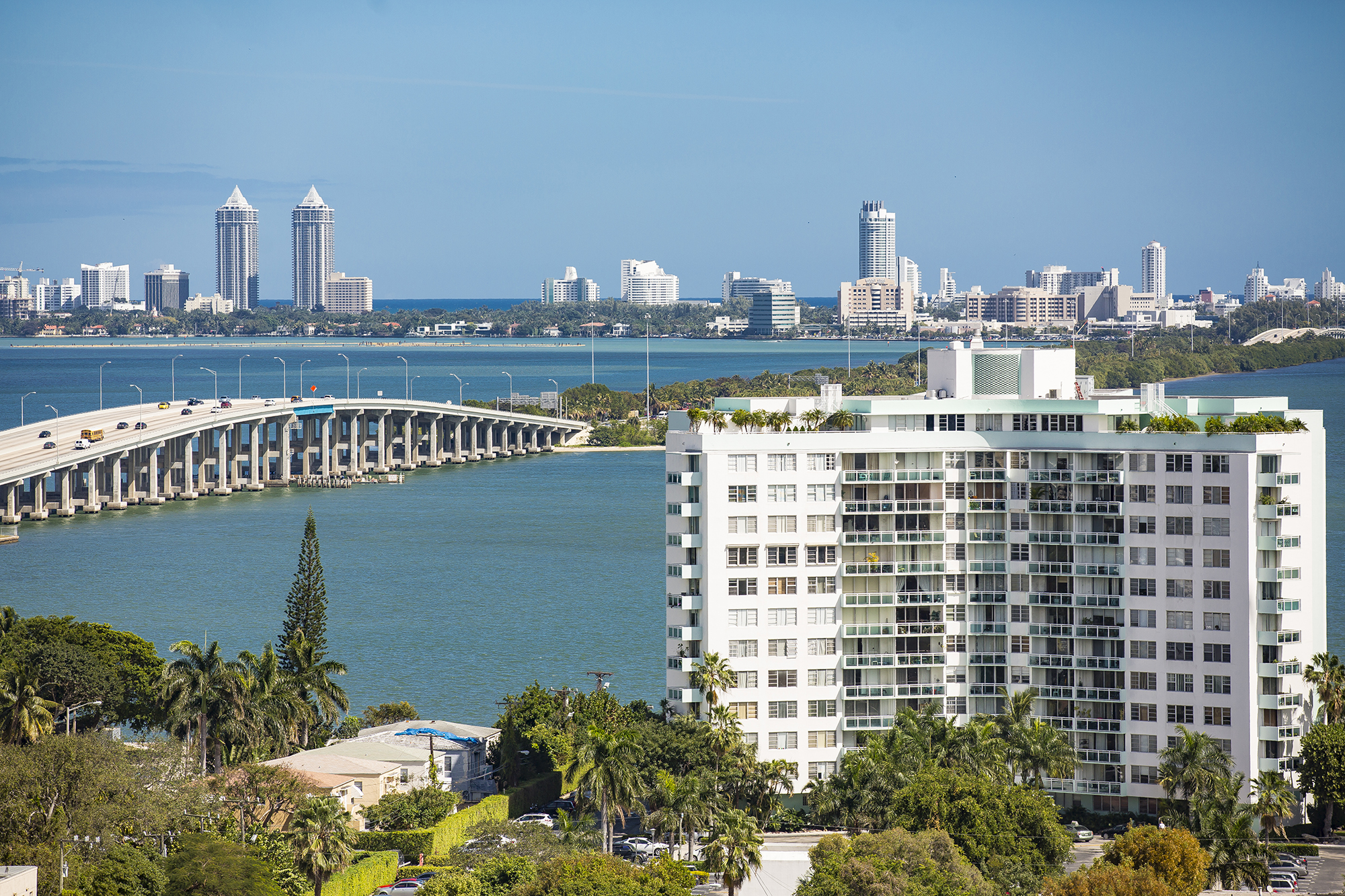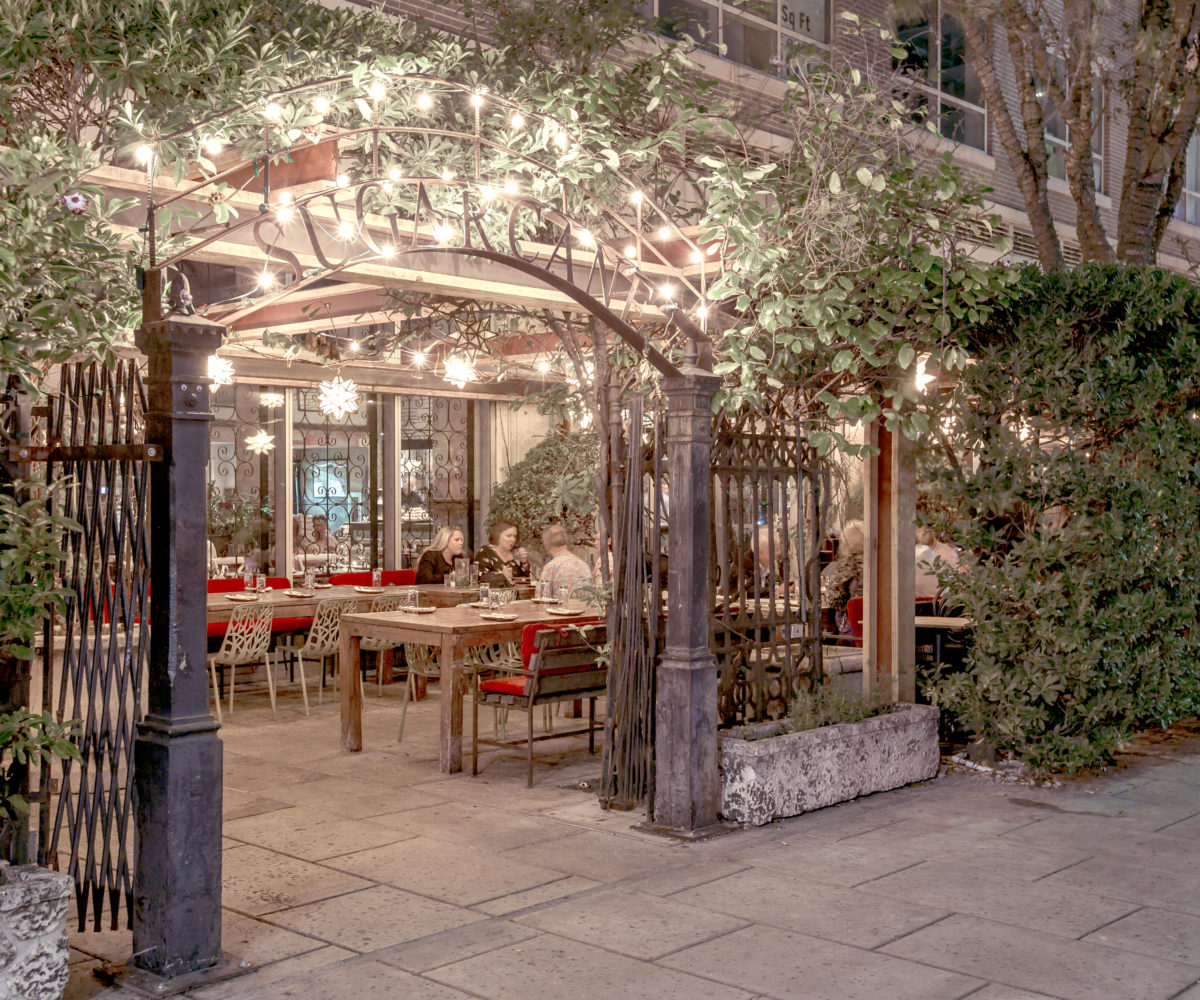 The angled balconies and textured façade of Gio Midtown's tower at dusk.
Our numerous balconies and faceted tower from street level at midday.
Our elegant lobby with its soaring ceilings and mid-century modern aesthetic.
A communal table, elegant lighting, and comfortable seating in our 2nd floor resident lounge.
Views of Biscayne Bay and the Midtown Miami skyline.
The lush garden patio and twinkling lights of the renowned Sugarcane restaurant in Midtown.
Contact

us