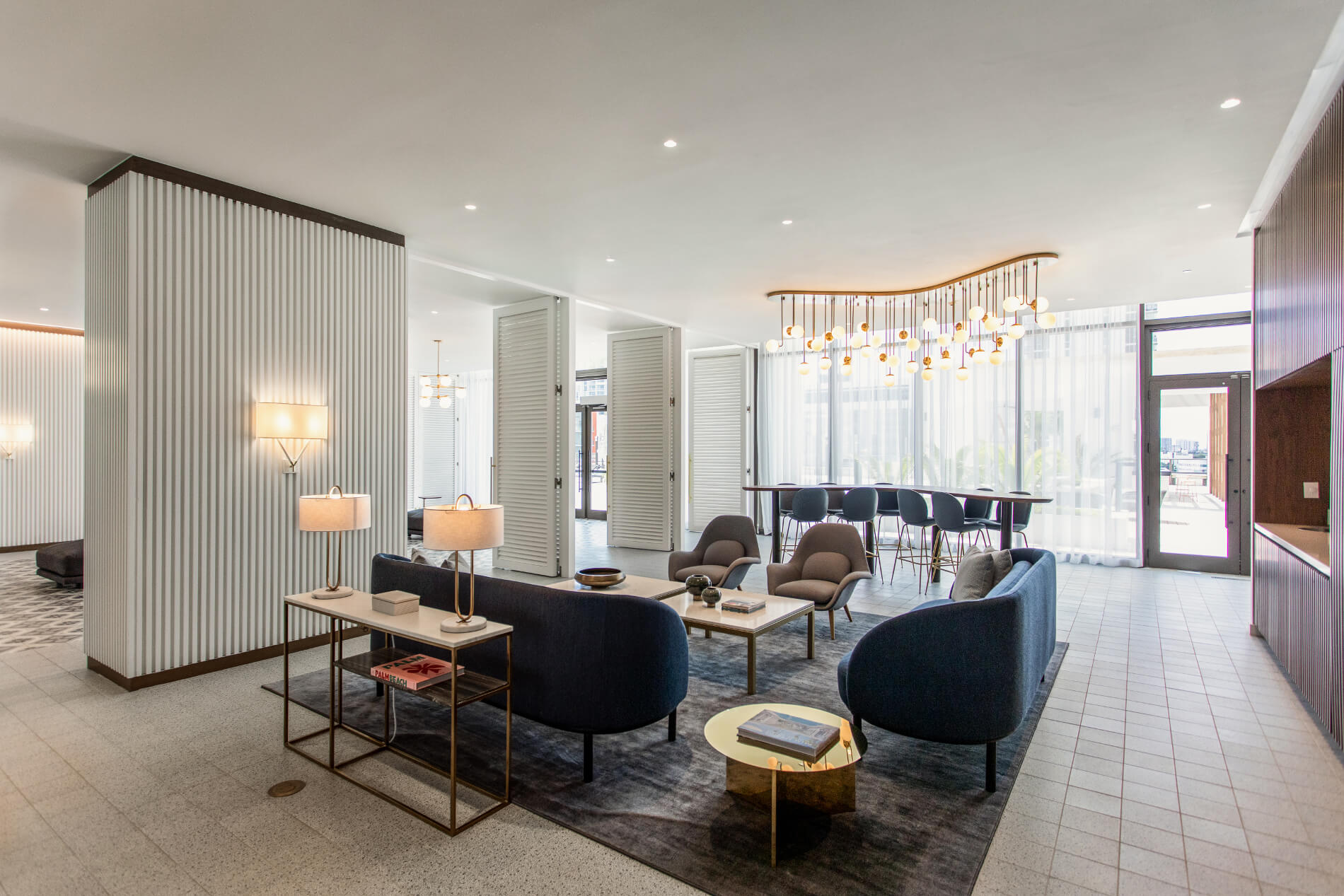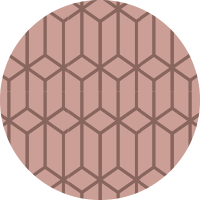 Our Story
We know what you're thinking…Gio doesn't look like anywhere else in Miami. And it doesn't feel like anywhere else in Miami. That's by design. At Gio, we went all-in to create something special.
It's in our amenity spaces that marry the unmistakably cool vibe of Mid-Century Modern design with smart layouts to accommodate your pets, kids and passion projects. It's in our exceptional service, which will ensure you have plenty of fun & plenty of free time. And it's in our mindset: easy-going in the most sophisticated of settings
Gio Midtown has been recognized among the Elite 1% properties in the nation with the best online reputation for 2021 by J Turner Research, the leading market research firm exclusively serving the multifamily industry. Of the 128,000 plus properties J Turner monitors, 1,564 properties earned the Elite 1% distinction in the eighth annual Elite 1% ORA™ Power Ranking, published by Multifamily Executive (MFE).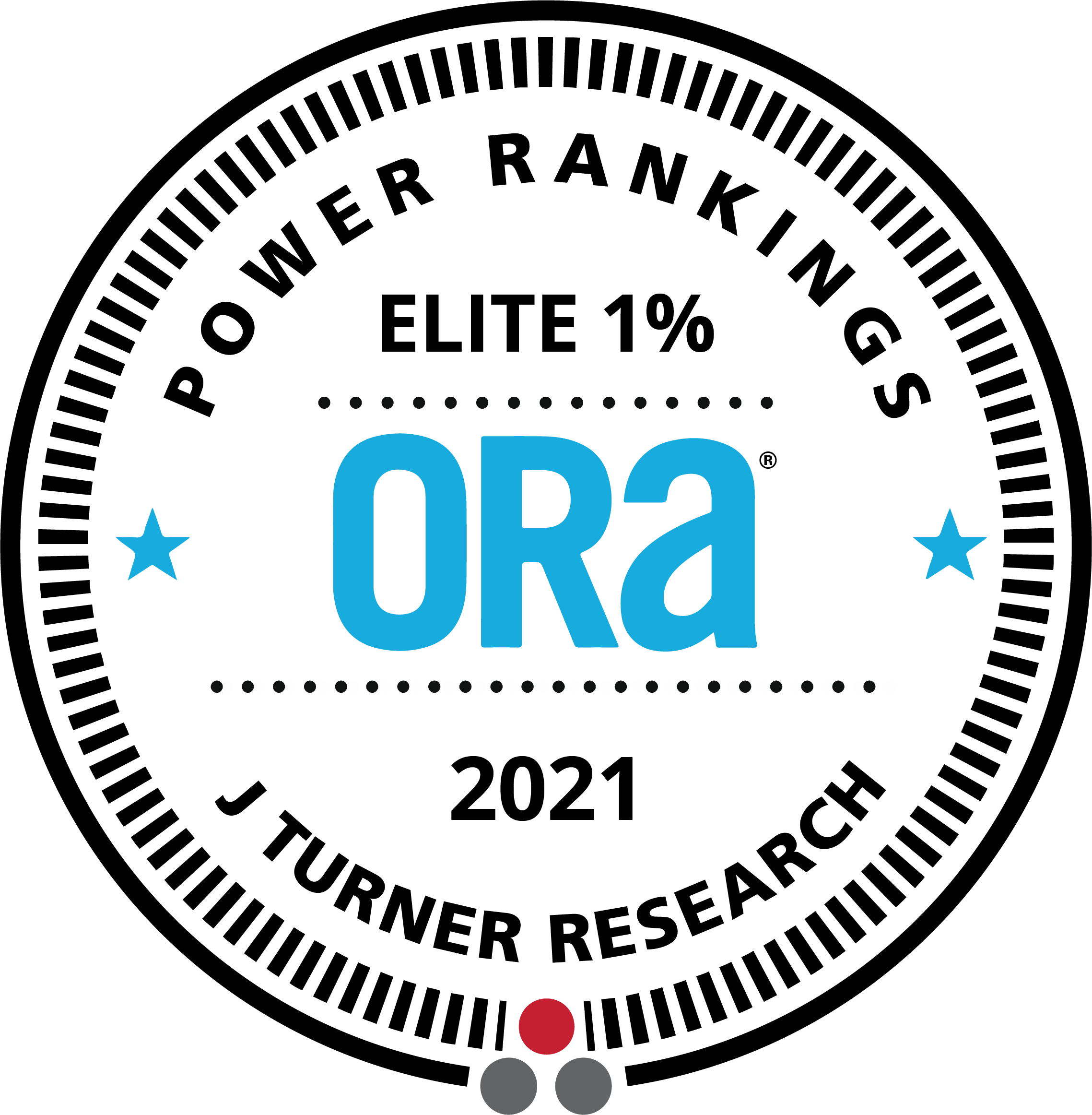 Developed by J Turner Research, the ORA® Power Ranking is based on monthly online reputation research of over 128,000 properties' lifetime reviews across multiple review sites and Internet Listing Services (ILSs). Based on a statistical model, J Turner assigns an independent Online Reputation Assessment Score (ORA®) to each property on a scale of 0-100. The ORA® Score determines a property's rank in the Elite 1% ranking. The national average ORA® Score as of December 2021 was 62.62. Gio Midtown scored 96.
Come experience life at Gio Midtown.