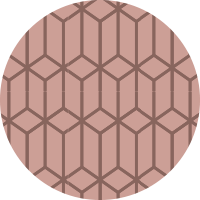 Our Story
We know what you're thinking…Gio doesn't look like anywhere else in Miami. And it doesn't feel like anywhere else in Miami. That's by design. At Gio, we went all-in to create something special.
It's in our amenity spaces that marry the unmistakably cool vibe of Mid-Century Modern design with smart layouts to accommodate your pets, kids and passion projects. It's in our exceptional service, which will ensure you have plenty of fun & plenty of free time. And it's in our mindset: easy-going in the most sophisticated of settings.
Come experience life at Gio Midtown.