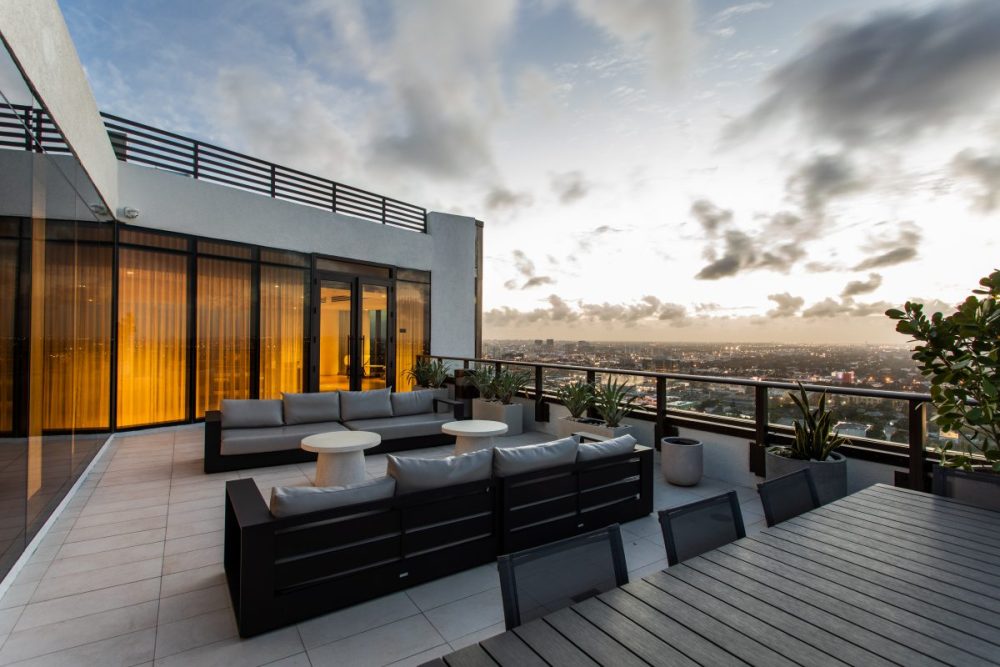 November 6, 2023
Gio Midtown, brace yourselves for an exhilarating journey filled with events, fitness, and holiday cheer!
Embark on this adventure with us by commemorating World Children's Day, a celebration of young voices that are shaping a brighter future. From advocating for climate action to fighting against discrimination, these young minds are leading the way.
On November 11th pay tribute to those who have served by honoring Veterans' Day. Then, on November 26th, let's gather to embrace the spirit of Thanksgiving. Together, we'll create cherished memories and revel in the boundless possibilities this season brings.
Get a headstart on your New Year's Resolution, transform both physically and mentally. Pure Barre offers a unique blend of Pilates, yoga, and ballet for a full-body workout that invigorates and strengthens. At the same time, Yoga Joint invites you to experience an oasis of classes tailored to your unique practice. And coming soon, StrectchLab! 
Step into confidence at Gloss Lab, right here in our building. From impeccable nails to that perfect poise, they've got you covered. Let's embark on a journey of self-assurance, one polished look at a time.
As the holiday season unfurls, get ready for Black Friday! Unwrap incredible deals and shop slashed prices that will make your season merry and bright.
back to

Blog