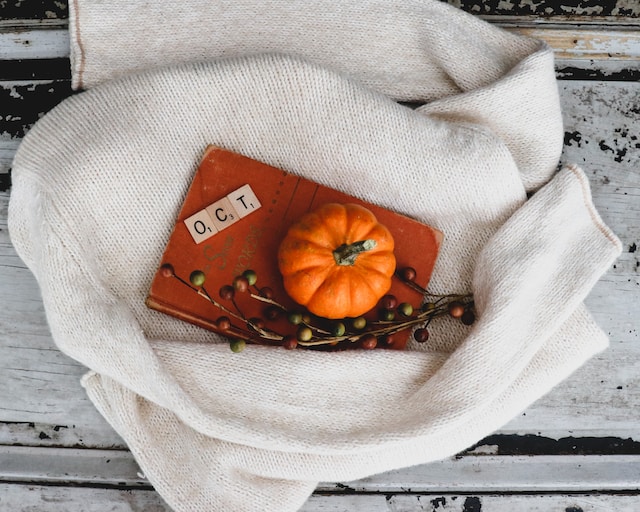 October 1, 2023
Playa Bowls, founded by surf enthusiasts Robert Giuliani and Abby Taylor, serves up healthy, delicious açaí, pitaya, coconut bowls, and smoothies. From the Nutella Acai Bowl to the Electric Mermaid, there's a flavor for every palate. Visit them for a slice of summer, anytime.
Step into a world of milkshake extravagance at The Yard Milkshake Bar. Indulge in locally sourced ingredients, vegan options, and edible cookie dough. Signature shakes like the Mint Green Monster and Peanut Butter Brownie Bliss await, promising an unforgettable experience.
Celebrate October with us! International Coffee Day on October 1st is a tribute to the rich history of this beloved beverage. 
As Halloween approaches, get ready for a fang-tastic howl-iday. From witches to ghosts, to a Barbie girl, creativity knows no bounds. If you got it, haunt it. Deck your halls with DIY decorations – spiders, eyeballs, and skeletons. 
Come be part of the adventure at Gio Midtown, we're more than a property; we're a community that embraces every occasion with energy and enthusiasm. Join us for a month of exciting experiences and festivities!
back to

Blog