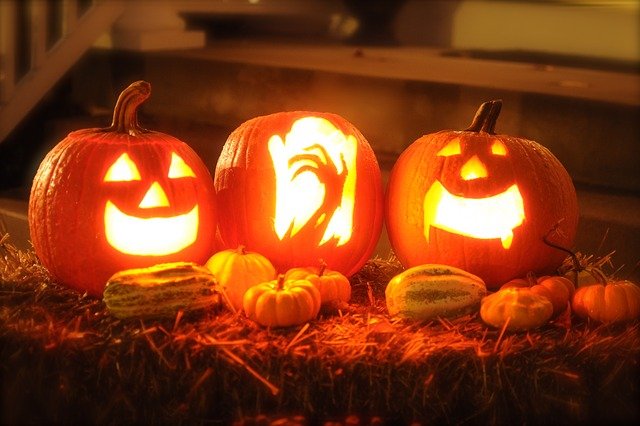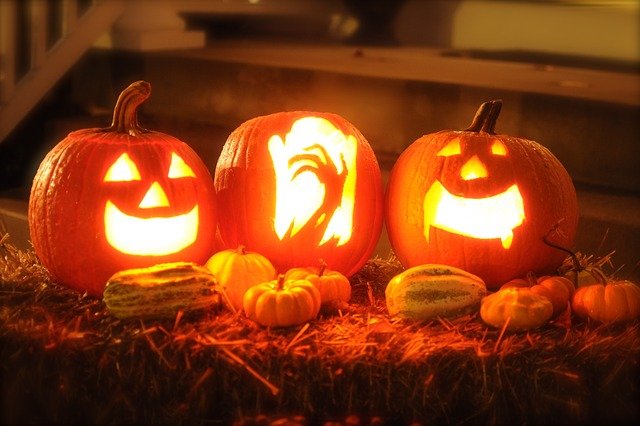 October 8, 2020
So you've already made your trip to the pumpkin patch, and now you're ready for the next step in your autumn festivities. Instead of carving the same old jack-o'-lantern, try one of these creative carving ideas!
Dyed Mini Pumpkins [Family Chic]
Pick up a few mini pumpkins at the grocery store and try this DIY! It involves dyeing them with food coloring, etching a variety of spooky or silly faces into them, and then arranging them on a cake plate for a fun display.
Flower-Filled Pumpkin [The Crafted Life]
Not great with a carving knife? This pumpkin vase doesn't really require much artistic skill. You simply slice and remove the top of the pumpkin, scoop out the goo inside, and replace it with your favorite fall flowers and greenery.
Twisting Vines Pumpkin [Country Living]
If you really want to put your artistic skills to the test, this swirling vines pumpkin is a great way to do it. It involves freehanding swirling vines and leaves with a pencil before you begin carving, but you could also try using a stencil if you're not positive you're up to the task.
back to

Blog