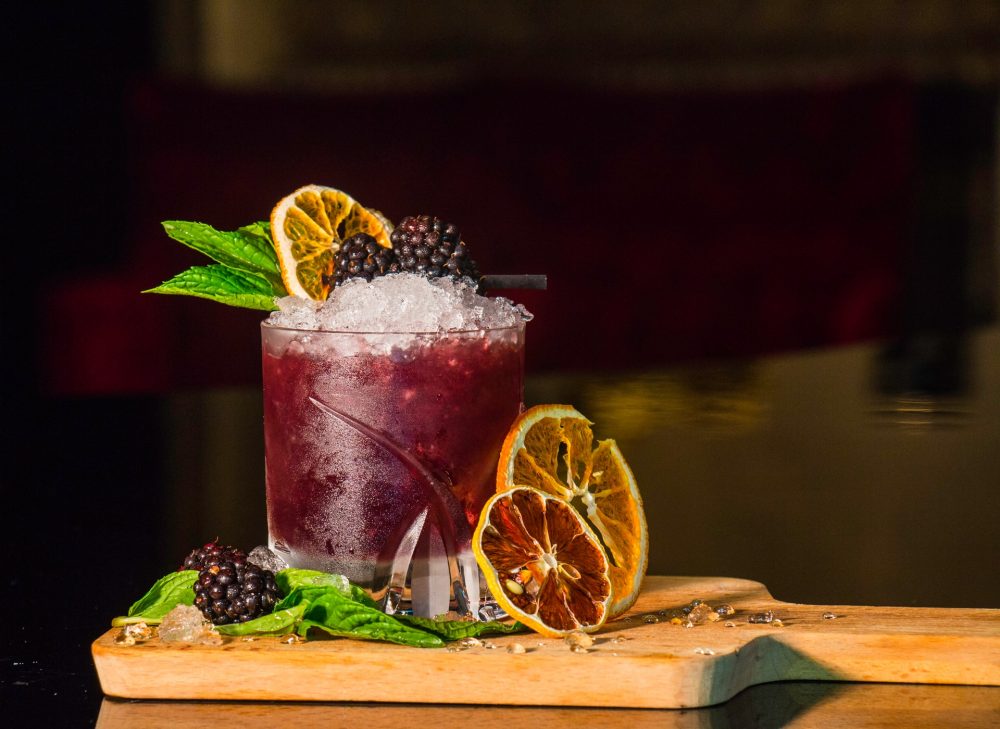 March 12, 2021
Spring is just days away, and if that's not something worth toasting to, we don't know what is! From fruity to bubbly, blended to stirred, these refreshing cocktails will help you start the season on a delicious note.
Honey Rose Margarita: Nothing says spring like fresh flowers, and this shaken margarita calls for a garnish of fresh rose petals. The cocktail consists of Cointreau, blanco tequila, honey and rose waters, and freshly squeezed lemon juice. Be sure to serve it over ice for the best taste.
The Parasol: Best sipped from a champagne flute, this fizzy cocktail combines champagne, Lillet Blanc, St. Germain, honey syrup, and lemon juice to create a refreshing drink for warm days.
Strawberry Blond: This cocktail is equal parts fruity and spicy. Simply muddle strawberries in a cocktail glass, then pour a mixture of Tanteo Jalapeno, lime juice, and simple syrup over top. Garnish with a sliced strawberry and jalapeno.
16 Spring Cocktails to Enjoy in the New Season [Town & Country]
back to

Blog