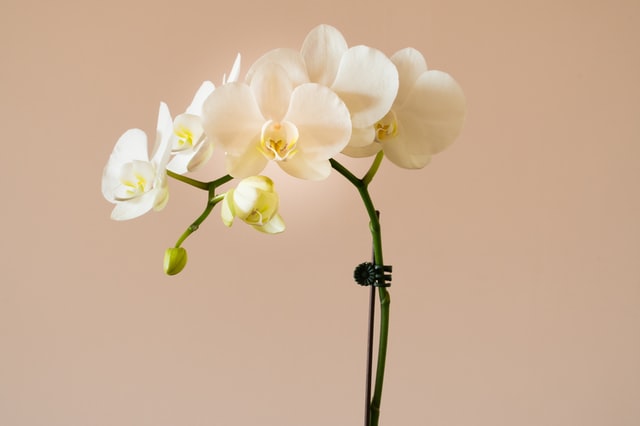 May 6, 2022
Finally welcome in the warm weather of the spring season with the Tamiami International Orchid Festival! To celebrate the 20th anniversary, this year's orchid festival will be the best to date! 
Taking place in Miami, the Tamiami International Orchid Festival has already become the largest and greatest orchid festival in Miami. Additionally, it has become a national and internationally recognized orchid festival around the world. Not only that, this year's event will be the largest orchid festival in the United States. 
Combining the elegant, exquisite, and exciting displays of a traditional orchid show with the ability to shop for a large diversity of beautiful orchid plants. 
The Tamiami International Orchid Festival takes place from May 13 through the 15. Tickets cost $15 for any one day. A ticket cost $25 for early entry on Saturday. Arrive at 9 am, a whole two hours before the general admission tickets are granted access. Finally, there are $90 tickets available. This ticket actually allows you to see the festival before anyone else, on Thursday night from 6 pm to 9 pm. This includes special perks such as a limited edition pin, canvas tote, live music, and a complimentary wine and cheese reception. 
back to

Blog