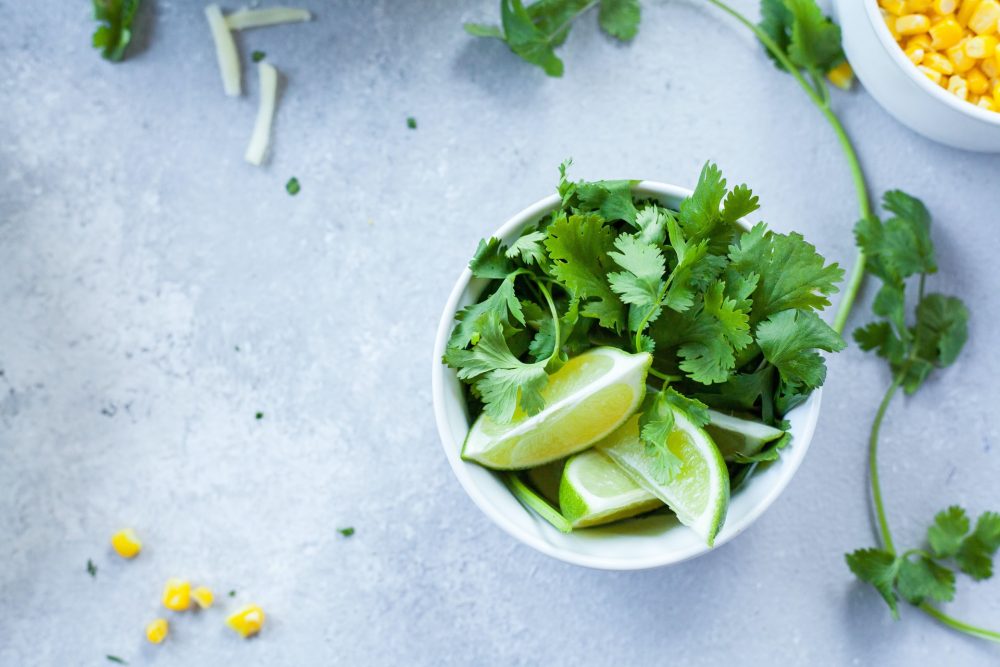 January 8, 2021
In recent years, sustainability has been a critical goal for many people, and those of us here in Miami are no exception. From plant-based food items to waste-free home goods, even the smallest step can help make a difference in creating a more sustainable lifestyle—and, in the longer term, a more eco-friendly world. And, if you need a hand, you'll find everything you need and more at Verde.
With a passion for a more environmentally conscious life, Verde offers the items you'd seek at your everyday grocery store, but with one important difference: each item they offer is something they believe in themselves, and that they've vetted for maximum benefit to the planet. From stainless steel straws and bamboo utensils to toothpaste tablets and safety razors, you can make a series of small changes toward a more sustainable life, or swap out your most-used items in one fell swoop.
For an extra bit of eco-friendly offerings, you'll find more than 200 bulk options at Verde, letting you refill your existing containers with home goods, food items, and personal care products. Stock up on penne, pancake mix, protein powder, and other pantry favorites, or refill your supply of soaps, shampoos, and superfoods.
Sustainable swaps or stocking up, Verde can help you create a more eco-friendly life, bringing us all one step closer to a more environmentally conscious world.
back to

Blog