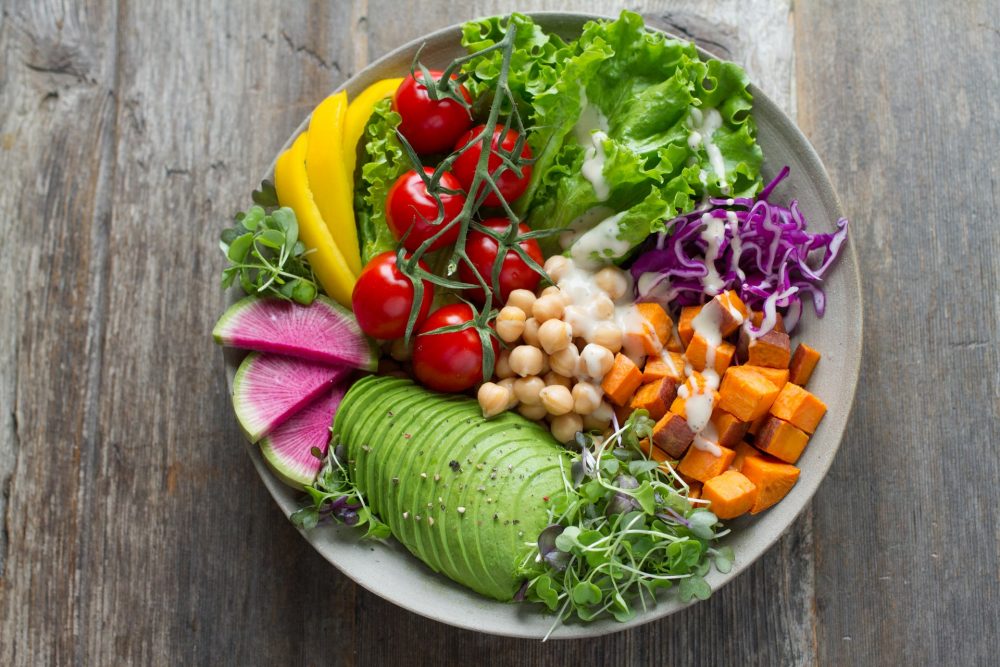 September 28, 2021
Recently opened, Sweetgreen has healthy, hearty meals to devour when you visit! They sell warm bowls full of protein and veggies, salads, and a few bottled beverages to sip with your meal.
Three of their most popular bowls to try are Hot Honey Chicken, Tropical Starfruit, and The Naomi Osaka. You'll find unique, fresh ingredients in each bowl that make them have their own original taste. For example, the Hot Honey Chicken is made with warm quinoa, toasted almonds, blackened chicken, hot roasted sweet potatoes, kale cabbage slaw, and hot honey sauce.  You can even make your own warm bowl and pick out any ingredients you want for your savory creation. You'll get to pick up to two bases, ten toppings, and up to three dressings. A few of the options you'll see listed range from arugula and baby spinach to chickpeas, cucumbers, Caesar, and Ceviche dressing.
If you prefer something else besides a warm bowl, Sweetgreen serves salads such as the veggie Caesar, super green goddess, and garden Cobb to enjoy.
back to

Blog