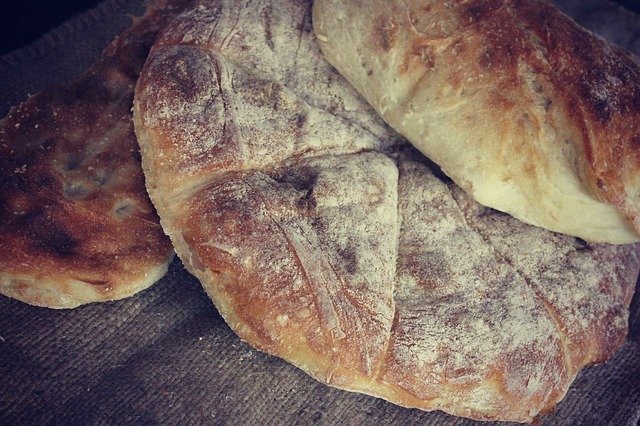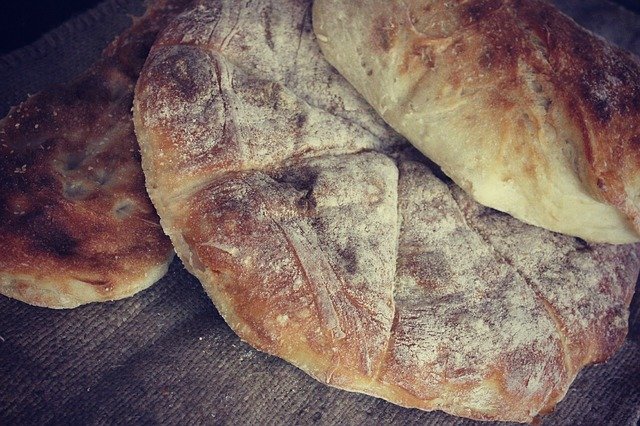 December 18, 2020
While the rest of the country braces for winter, you're a Floridian! It's all beach weather and easy outdoor dining. The next time you're on Biscayne Boulevard (or anywhere near it, for that matter), there's a new lunch or dinner option that you have to try. The Piadini 305 Food Truck is regularly parked in the Tire Choice parking lot, and offers classic Italian-style piadine. 
This folded sandwich can be stuffed with a variety of ingredients, and Piadini 305 Food Truck has some incredibly delicious versions. Choose from spicy salami and cheese, turkey and sun dried tomatoes, or speck with gorgonzola. There are also vegetarian versions, as well as a locally inspired Cuban with roasted pork and swiss. You can also dress up your piadine to be a sweet dessert, and Piadini 305 Food Truck has one with Nutella, bananas, and walnuts. 
Visit the truck any day excepts Mondays, and order up your very own grab-and-go piadine before you head to the beach. It's good to live in Miami!  
back to

Blog