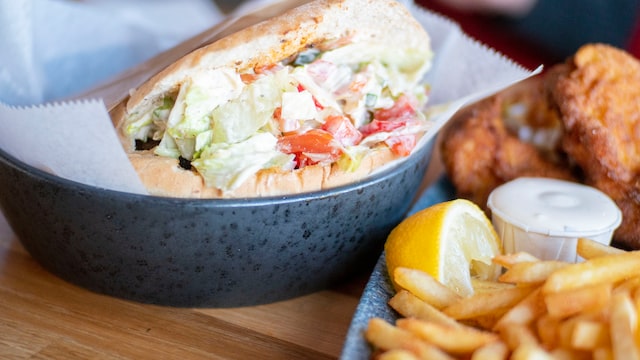 November 18, 2022
Laid back and easygoing on the outside but with real attention to detail and passion for quality local produce and protein at heart. 
Low Key is an event space with a full bar and kitchen brought to you by the team behind Over Under. The idea was to bring a laid back patio experience that you may only find near a mile-marker. Serving frozen drinks, natty wine, and seafood classics. Low Key also does live music, kitchen popups, art activations, DJ's, and more! Low Key Miami is for fun because they believe the community could always use more of that! 
Make sure to check out everything the delicious menu has to offer! The Raw Bar features Treasure Coast Oysters, Mexican Shrimp Cocktail, Daily Crudo, and Smoked Fish Dip. Starter options include Imagine Farms Lettuces, BBQ Japanese Sweet Potato, and Krinkle Kut Fries. Then, the main dishes include the Grassfed Burger, Clam Frites, Fish and Chips, and so many more delicious options! 
Low Key Miami is located at 7127 NW 2nd Ave, Miami, FL, 33150. Hours include Thursdays and Sundays from 5 pm until 
12 midnight, and Fridays and Saturdays from 5 am until 1 am.
back to

Blog