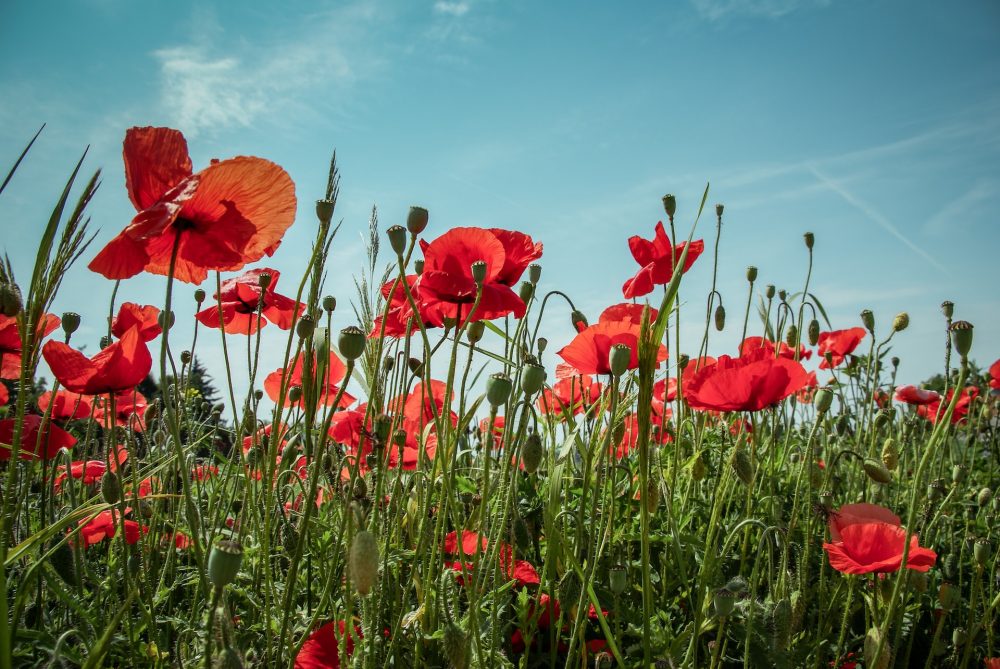 May 11, 2023
In May, there are multiple holidays and celebrations to participate in this month. Gio Midtown encourages our residents to take part in celebrating both Cinco de Mayo and Mother's Day, and then honoring Memorial Day. 
The fifth of May, known as Cinco de Mayo, is an annual holiday that celebrates the date of the Mexican army's victory over France at the Battle of Puebla during the Franco-Mexican War, on May 5th. 
Also known as the Battle of Puebla Day, this holiday is actually a minor holiday in Mexico. However, in the United States, the holiday plays a larger role. Used as a day for partying and celebrating Mexican culture and heritage. 
Sunday, May 14th will be the celebration of Mother's Day in 2023. A special day dedicated to celebrating mothers and maternal figures, and their influence and impact on society and family. You don't need flowers and fancy dinners to show appreciation for your Mom this year. Create homemade cards, make her breakfast in bed, or do some extra chores around the house, for example.
For a lot of Americans, Memorial Day is the unofficial start of summer. Many people attend parades, go to the beach, or have barbeques with family and friends- which can be hosted right here at Gio Midtown. But at its core, Memorial Day is a yearly remembrance for those who have sacrificed their lives in the military service.
back to

Blog