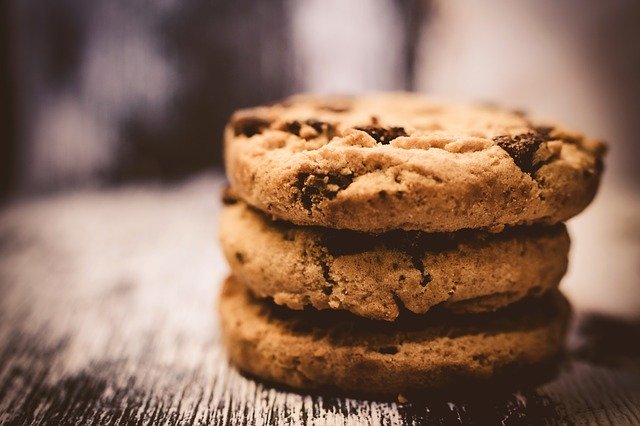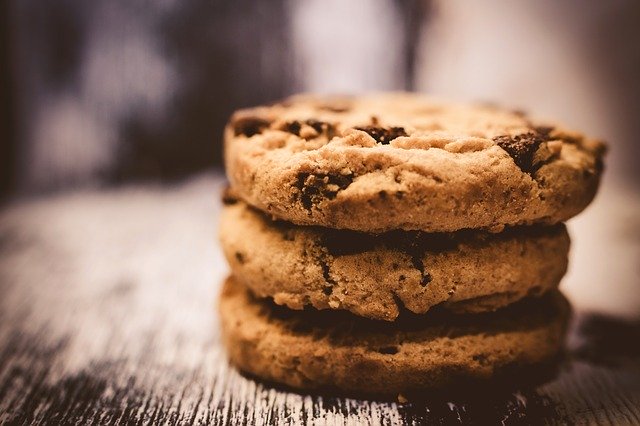 May 8, 2020
Chocolate chips were actually invented after the chocolate chip cookie, believe it or not. Legend has it that the earliest rendition of a chocolate chip cookie was born when a baker ran out of baking chocolate and chopped up a bar of semi-sweet instead. Eventually, this type of cooking became so popular that chocolate makers began to sell semi-sweet morsels instead of bars you had to chop up. In honor of National Chocolate Chip Day on May 15th, here are a few more sweet facts you may not know!
Most people prefer milk chocolate. While chocolate chips used to be made exclusively from semi-sweet chocolate, today you have a huge variety of options, from white to dark chocolate—some chips that aren't chocolate at all. And according to a national survey, semi-sweet chips aren't actually the favorite. Most people (about 51% of those surveyed) prefer milk chocolate chips in their cookies.

Chocolate chip cookies are still the most popular way to enjoy the morsels. Another survey reveals that the majority of Americans (44%) like their chocolate chips tossed into cookies, or prefer to eat them in raw cookie dough. Ice cream and granola bars with chocolate chips are also popular, and so is eating them by the handful right out of the bag!

Some chefs have found ways to make chocolate savory. Chocolate isn't just for dessert anymore! Chefs have discovered creative ways to incorporate chocolate into savory dishes over the years, like crafting spicy Mexican mole for meats.
back to

Blog