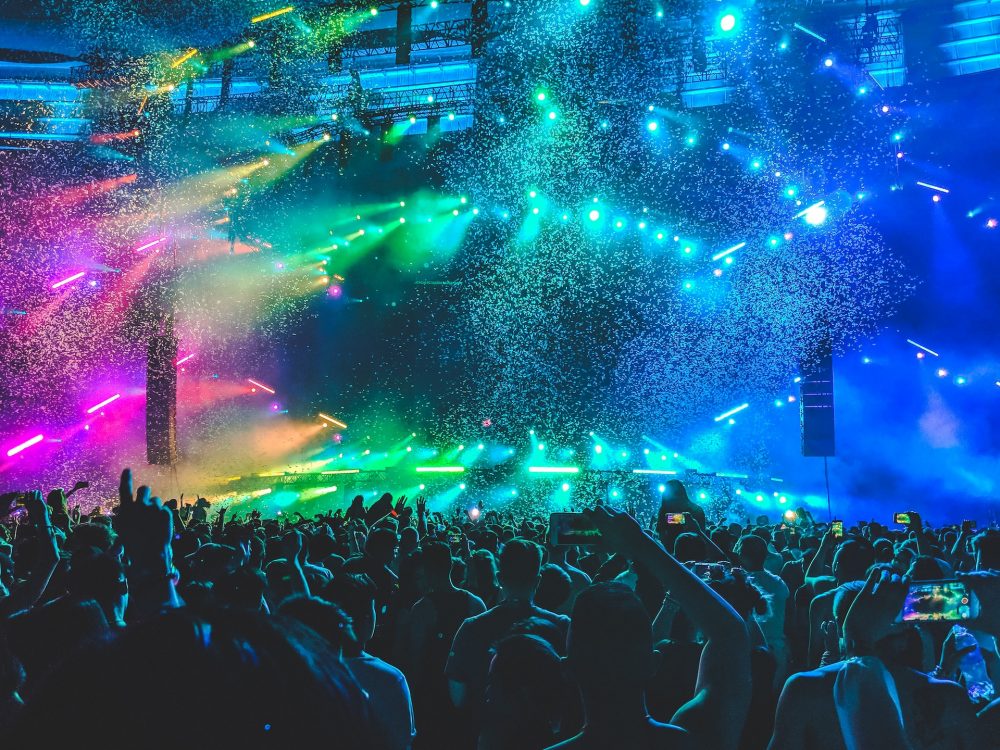 July 2, 2023
The United States Independence Day is annually celebrated on the fourth of July. A federal holiday in the US since 1941 but the history and tradition of the celebration goes back to the 18th century and the American Revolution. 
It was July 2nd, 1776 when the Continental Congress voted in favor of independence. Two days later, on July 4th, delegates of all thirteen colonies adopted the Declaration of Independence. Then, from 1776 until the present day, July 4th has been celebrated as the birthday of American independence. Celebrations for July 4th range from large festivities such as fireworks, parades, and concerts to casual get-togethers like barbeques with family, friends, and loved ones. 
Fireworks, parades, concerts, and barbeques are all class 4th of July staples- but here in Miami, we celebrate all month long. 
Rolling Loud Music Festival is the largest hip-hop music festival in the world. A three-day event from July 21st – July 23rd filled with a star-studded lineup of hip-hop heavyweights. Some of the incredible A-listers performing this year at the Rolling Loud Music Festival include Playboi Carti, Lil Yachty, Ice Spice, Pink Pantheress, Travis Scott, City Girls, A$AP Rocky, Latto, Kodak Black, 21 Savage, and Lil Uzi Vert, just to name a few. 
Elevate your experience. Gio Midtown is proud to be a part of the Miami community and our entire country.
back to

Blog