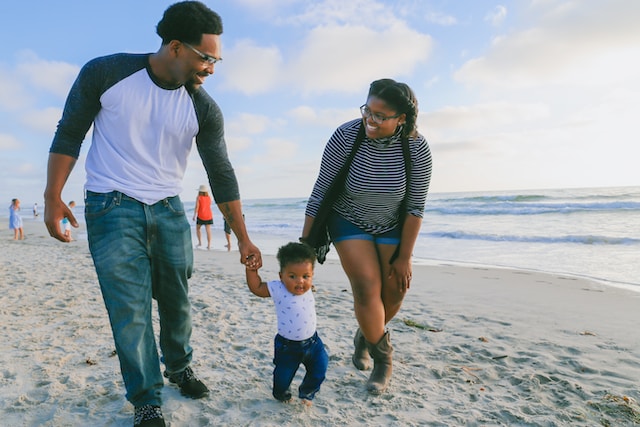 June 2, 2023
Happy summer, Gio Midtown residents! This June there are multiple ways to celebrate everything this month offers us. Between the lovely sunny days, celebrating Father's Day, and honoring Juneteenth. 
After celebrating Mother's Day in May, now is the time to pay the same respect to our paternal figures. To no surprise, Father's Day is dedicated to honoring fatherhood and paternal bonds, respecting fathers and all father figures. 
The best way to celebrate your Father this June is to plan a day around his favorite things and activities. If he loves being outside, plan a day of hiking, games, and a family picnic. If Dad loves to learn, go to a museum, take an ancestry test, or try an online cooking class. Or if your father loves unwinding and relaxing, make him breakfast in bed, go to the movies, and play video games together. 
An incredibly important holiday, the day right after Father's Day this year, is Juneteenth. The federal holiday of Juneteenth is honored on June 19th in remembrance of June 19, 1865, when the last enslaved people in the United States were freed. This holiday has also been known as the country's second independence day. Due to the fact that Juneteenth truly recognizes the freedom of all American people.
back to

Blog