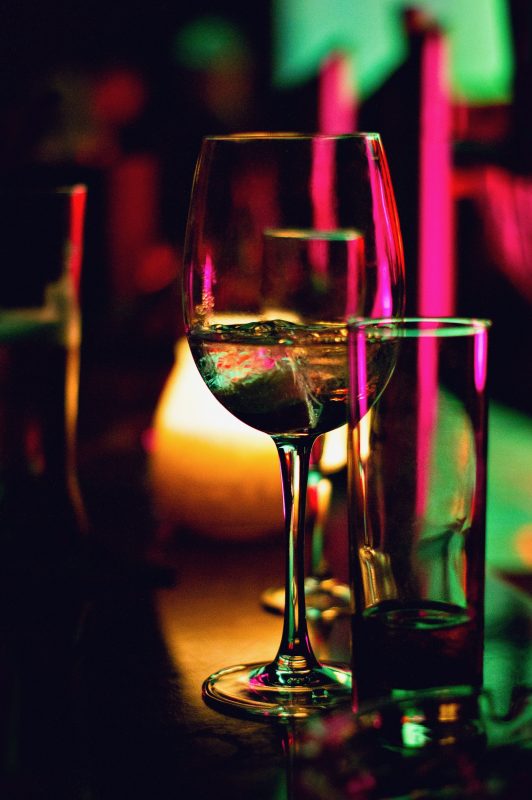 March 19, 2022
Located in the historic Ingraham building in downtown Miami is a slice of European-inspired excellence. Wine excellence, that is. 
Named after Ernest Hemingway's granddaughter, Margot Natural Wine Bar is a brand new venue that showcases natural wines from around the world. No matter if you're a wine novice or a wine connoisseur, the Margot Natural Wine Bar welcomes everyone!
At the Wine Bar, visitors can explore the daily wine menu while enjoying the small dishes menu curated by Chef Jimmy Lebron of 27 Restaurant, one of the Wine Bar's main partners. 
Featured among the menu include small dishes such as warm marinated olives, cocktail nuts, cana de Cabra, and more!
For those who can't get enough of the Wine Bar, the venue offers its own monthly wine club, where wine drinkers get a custom curation of 3 to 6 natural wine bottles along with educational content featuring the history of the wine, suggested wine pairings, tasting notes and more! Wine club memberships vary in price. 
The Margot Wine Bar is open Sunday through Thursday 5 pm to midnight and Friday and Saturday 5 pm to 1 am, no reservations are needed. 
Link to image: https://unsplash.com/photos/OxKFC5u0980
back to

Blog