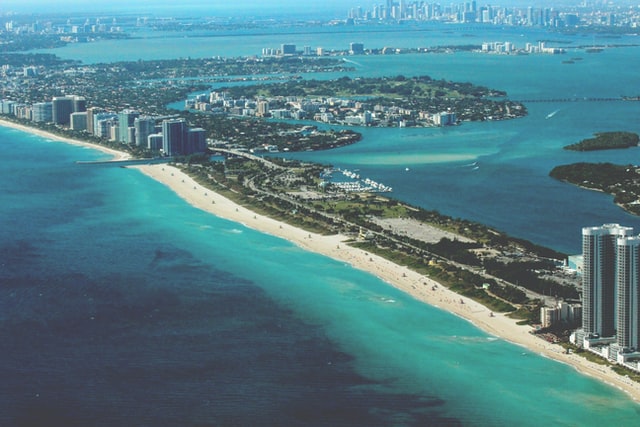 April 25, 2022
Thriller Miami Speedboat Adventure Tours offers a power catamaran that takes you on a 45-minute adventure off the shore of Miami. You can see views of Miami, including the incredible skyline from the plush seating of the boat. You will cruise along the coastline of Miami, passing by some multi-million dollar mansions on Miami Beach, Fisher Island, and Star Island. 
The tours are open 365 days per year, departing every hour on the hour from 11 a.m. until sunset on weekdays and every half hour on the half-hour and hour on weekends and holidays. The boating company was founded in 2006 by two mega yacht captains and is now the most popular boat tour in the Miami area.
The boat tour company is open every day from 10 a.m. to 7 p.m. Thriller Miami Speedboat Adventure Tours accepts credit cards and provides bike parking, garage parking, street parking, private lot parking, and valet parking.
back to

Blog