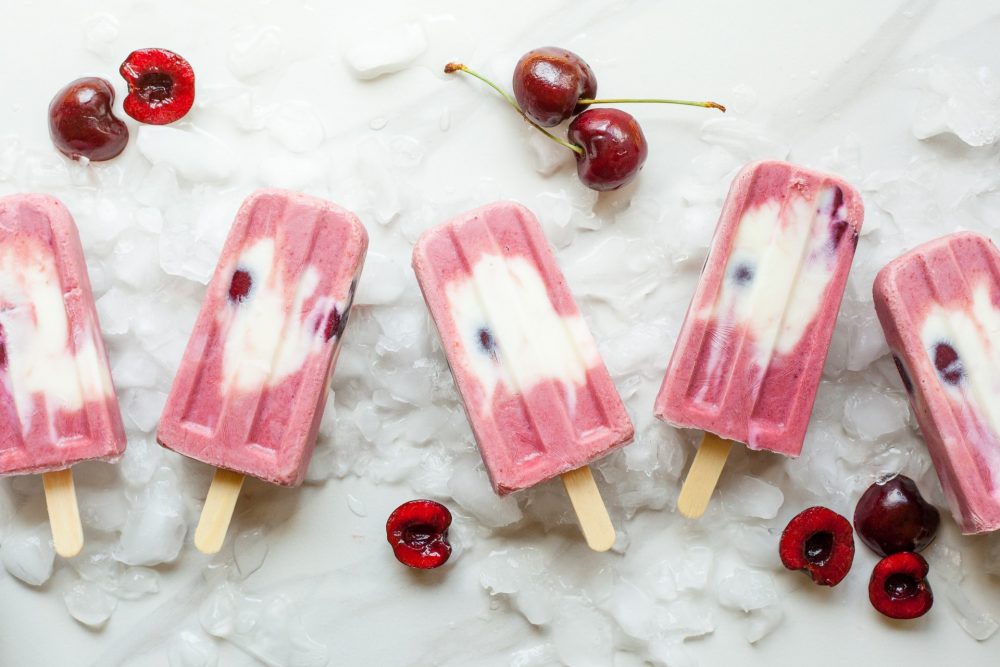 April 27, 2021
Miami is no stranger to all things fun. Artwork and eateries, shopping, and entertainment—we've got it all. In particular, Wynwood offers all this and more, whether you want graffiti or galleries, pizza or pints. Or, if you're looking for ice cream to beat the Miami heat? We've got that too. With summer on its way, there's plenty of reason to visit Morelia Gourmet Paletas, the area's top ice cream experience.
If you aren't already familiar with the Mexican frozen treat, paletas are ice pops most commonly made with fresh fruit. At Morelia, you can craft your ideal introduction to paletas with just the right combination of artisanal flavor, dip, and toppings. There are over a million possible options—what could be more fun than that?
You might try a dulce de leche paleta (which is then filled with dulce de leche, too), dip it in cookie butter, and top it with Oreos for the sweetest combination you can imagine. Or, you could combine lime, white chocolate, and coconut for a more subtly sweet paleta.
If you're overwhelmed with the long list of options, Morelia offers a selection of their favorite gourmet paleta options, too. From a paleta sandwich to a Nutella drizzle, there's a signature combination for every preference.
back to

Blog