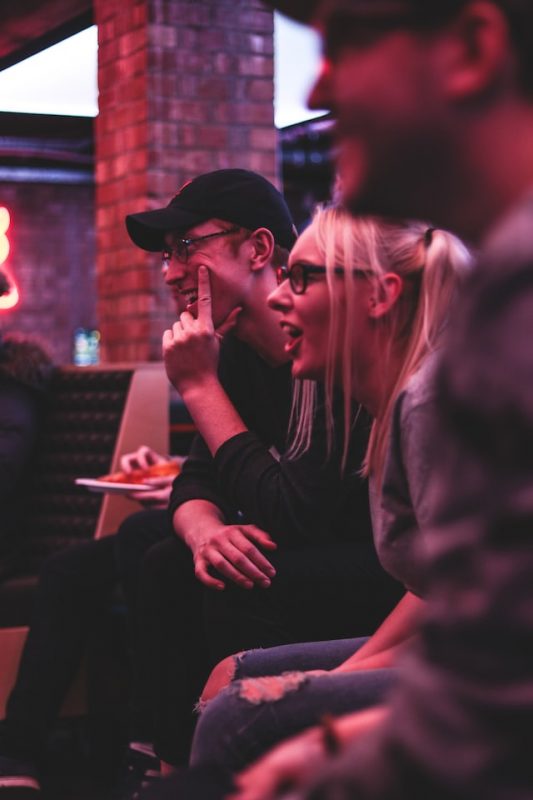 September 2, 2022
It's Tipsy Flamingo Comedy Night! 
This comedy night is the perfect place for happy hours with co-workers, and friends or for a celebration, get-together, or date night! A full bar will be available, featuring beers, wines, and cocktails. Then, featuring some of Miami's funniest stand-up comedians and special guests, too! 
There are two different ticket options available. One is the 'Buy One Get One Free Wristband' which costs $15 online and $20 at the door. Every time you order a drink, the next is free- for the entire night!
The next ticket option is 'Priority Seating' costing $15 online and $20 at the door. This ticket option guarantees comfortable seating for everyone in a party! Because of the limited seating capacity, VIP seating is reserved for those who RSVP with Priority Seating. 
Then, there are also Ticket Packages. The first includes Priority Seating and the BOGO Drink Wristband for $25. The second, includes the same and a T-Shirt for $40. The final ticket package includes all of the previously mentioned and Miami Comedy Snapback for $75. 
Tipsy Flamingo Comedy Night takes place every Sunday from 8 pm – 10 pm at Tipsy Flamingo Cocktail Bar, 40 Northeast 1st Avenue, Miami, FL 33132. 
back to

Blog