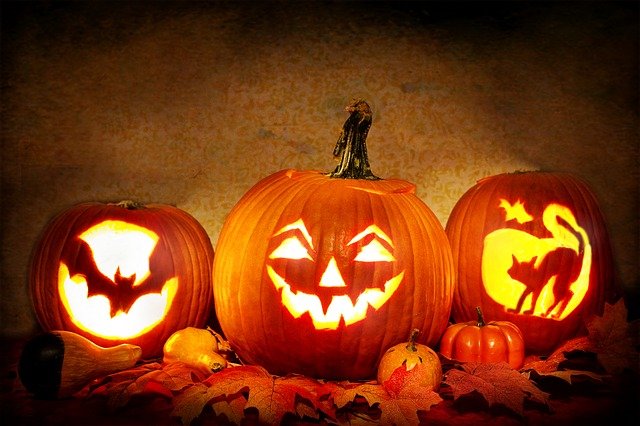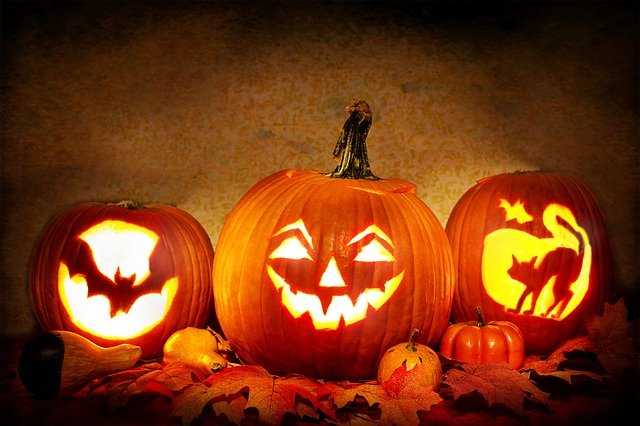 October 23, 2020
With Halloween looking a little different this year, you might be wondering how you're ever going to replace trick-or-treating with safe activities you can do at home. Wonder no more because we have the perfect lineup of fun fall activities for the whole family—and none of them require leaving home.
1. Snuggle up for your favorite Halloween films. Whether you prefer family flicks like Hocus Pocus or a truly chilling classic such as Friday the 13th, autumn is the perfect time of year to get cozy on the couch and watch your favorites back to back! Have everyone in the household pick a movie, then watch them in one sitting on Halloween, or host a series of screenings leading up to October 31st.
2. Create a candy buffet. Since you're not planning on going from door to door collecting different candies this year, recreate the trick-or-treating experience at home. Stock a candy buffet with your favorite Halloween treats and a few you haven't tried yet, and then let the taste-testing begin.
3. Host a household-only party. Who says you can't dress up to say home? Put on your own Halloween party, complete with costumes, spooky tunes ("Thriller" and "Monster Mash" are musts), and maybe even a holiday-inspired menu.
17 Extra-Fun Ways To Safely Celebrate Halloween 2020 At Home [Delish]
back to

Blog