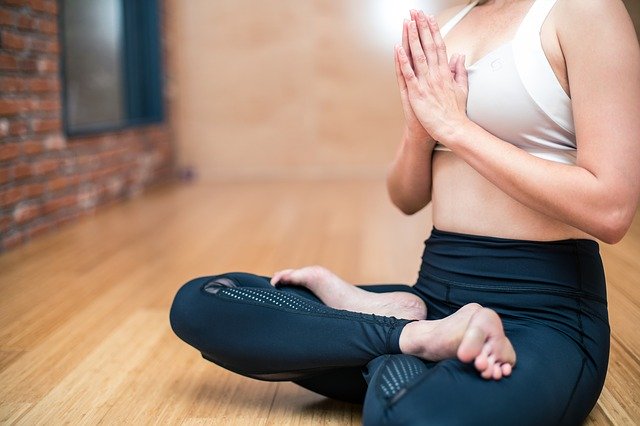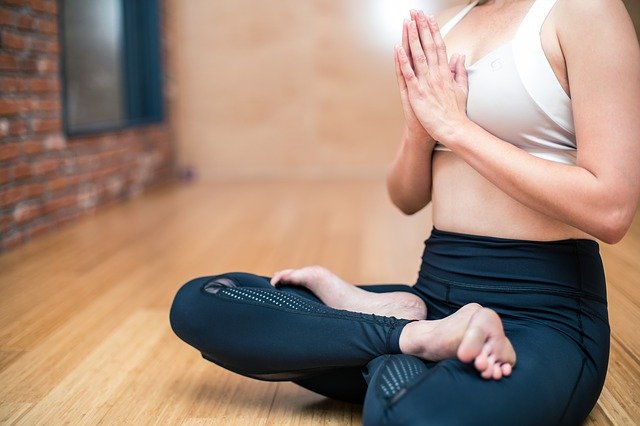 August 28, 2020
Staying fit at home certainly comes with its challenges, especially with colder weather on the horizon. If you don't have a full home gym setup, don't worry. These fitness routines don't require them.
1. Simple and cardio-heavy. Not one for complicated workouts? This 30-minute sweat session only requires you to learn three moves: bird-dog crunches, froggers, and three-point toe touches. Once you master those, you can fly through the fast-paced routine and crush a workout in just half an hour.
2. Plank-forward core crusher. A certified trainer designed this routine to keep your abs and arms in shape! It incorporates push-ups, shoulder taps, and plank forearm reaches. The result? Defined biceps and a strong core.
3. Pilates-inspired, glutes-centric. If you really want to target a certain set of muscles, that's what Pilates is all about. This 10-minute exercise  really focuses on your glutes and core muscles. You can use it as a standalone workout or a warm-up for Leg Day.
back to

Blog