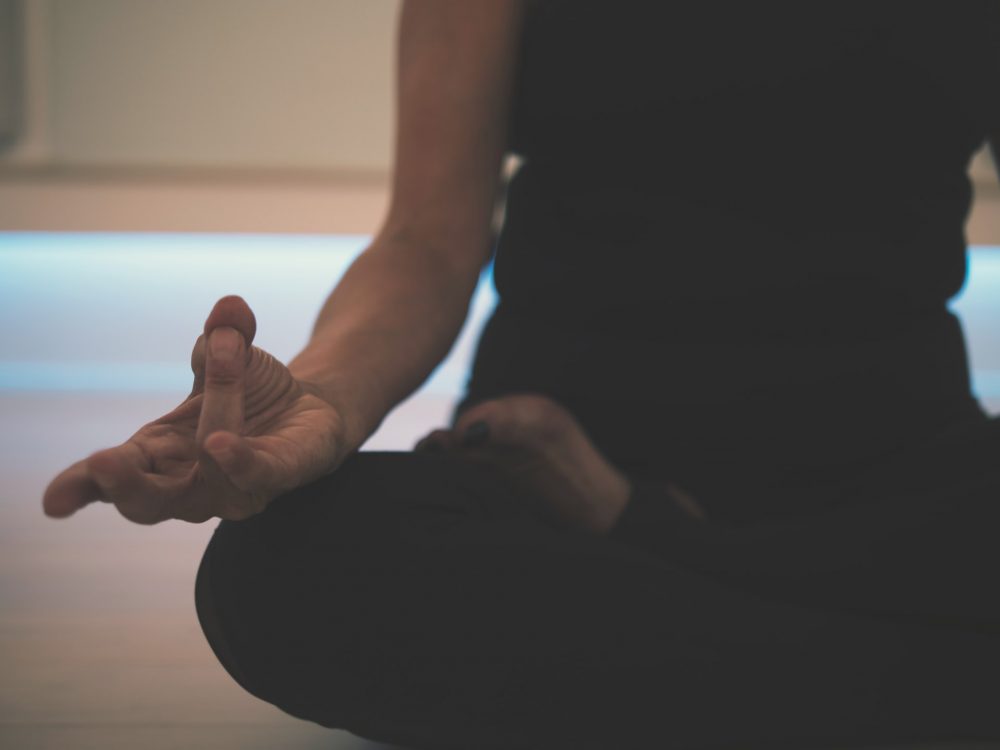 January 10, 2022
Did you make a New Year's resolution to adopt a healthier lifestyle in 2022? You don't need to go far to get a good workout. In fact, you have lots of options for staying active right at your apartment. Here are just a few ideas. 
Find a free online workout. Head to YouTube to browse workouts led by high-energy instructors—for free! Whether you're a diehard yogi or seeking a high-impact fitness routine, you'll find it here.
Spring for a subscription.

There's no shortage of

online fitness classes

requiring minimal equipment or no equipment at all. Try, for example, Alo Moves, which offers thousands of workout options tailored to people of all fitness levels. 

Before you do, check with your favorite local fitness studios. They might be streaming classes, too, presenting the opportunity to support a small business!

Leave home for some exercise.

Starting to go a little stir-crazy? One of the best perks of living in Miami is access to warm breezes and sunshine almost year-round! Take a long jog at the beach, hike at a nearby park, or try a water sport like surfing or stand-up paddleboarding!
back to

Blog