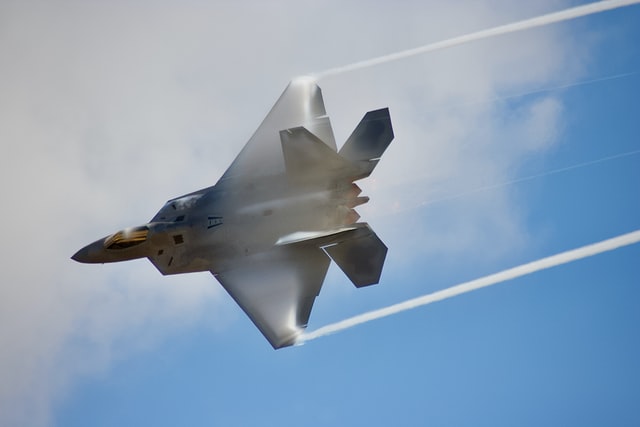 May 20, 2022
Known as, "The Greatest Show Above the Earth" The Hyundai Air & Sea Show takes place in Miami on May 28th and 29th. Come experience a showcase of incredible technology and equipment from all five military branches. As well as the amazing members of the United States Military, police, firefighters, and first responders. What better way to celebrate Memorial Day weekend?! 
Additionally, the two-day spectacular on Memorial Day weekend features powerboat racing exhibitions, extreme water sports, a military display village, and much more all taking place on the beautiful Miami beach!
It is strongly encouraged to bring beach chairs and umbrellas! Please keep in mind that Miami Beach Rules & Regulations still apply. 
A wide range of tickets is available to purchase. Starting at $30, which is the price of one cost for the Saturday Music Explosion concert. Then $45, which includes the Air & Sea Show on Sunday. Moving onto $65, which includes both the Air & Sea Show and the Music Explosion concert on Saturday. Finally $100, for the Saturday and Sunday Air & Sea Show, and Saturday's Music Explosion convert. Additional fees may be applied, and VIP tickets are also available to be purchased. 
back to

Blog