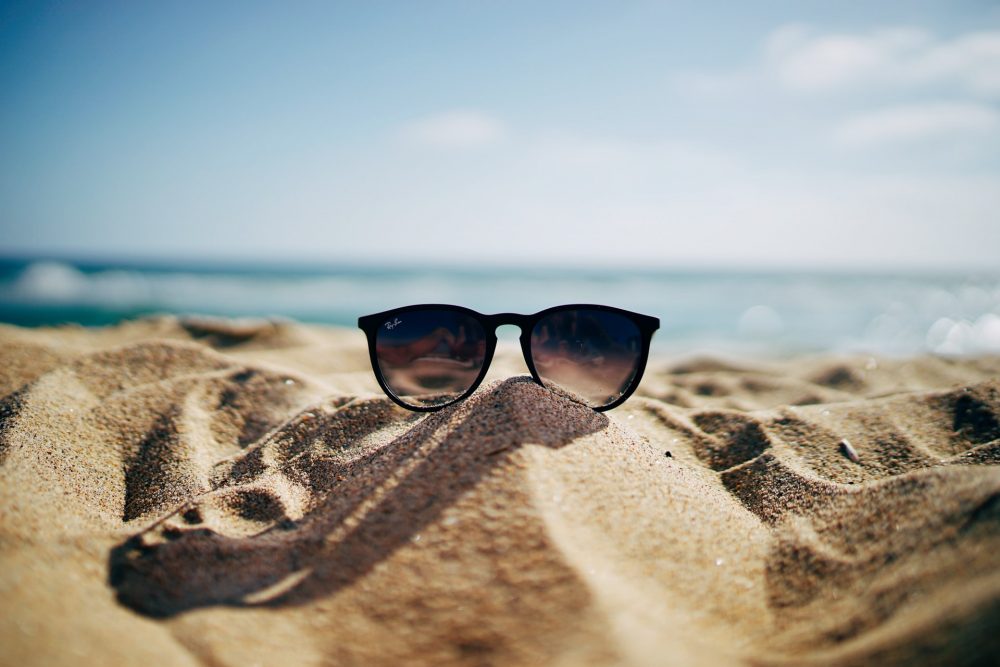 March 31, 2021
Memorial Day is 61 days away, but there's nothing stopping you from prepping for the summer season a little on the early side. In fact, getting ready for summer now can help ensure that you get the maximum enjoyment out of the season, since you'll be prepared for whatever the summer months might bring. Here are three ways to prep for the summer months:
Reevaluate your medicine cabinet. Pore through each and every item in your body and skincare line-up and toss any expired products. Stow away winter-specific items to make room for summer essentials. Consider stocking up on your favorite sunscreens and lightweight lotions now, before summer demand leads to dwindling supplies.
Refresh your gear. If you spend a lot of time outdoors, whether exercising or just hanging out, you might need to reassess your wardrobe. Is your supply of tees and tanks looking a little worse for wear? Do you need new workout clothes, shoes, or swimwear?  Revamp your gear now so that you can greet the season in style.
Eat healthy. The time is always right to reassess your eating habits. Fueling up with fresh, whole foods can help give you more energy as the mercury rises. Try perfecting a new smoothie or salad recipe, or find a spot near your apartment where you know you can enjoy a quick, healthy meal on a hot day.
What You Should Do Now to Get Ready for Summer [Free People]
back to

Blog