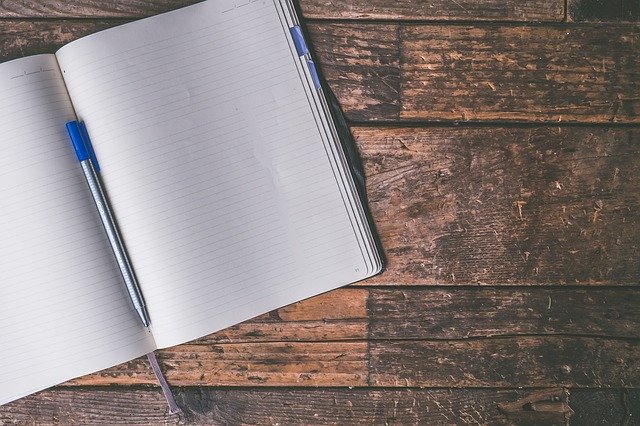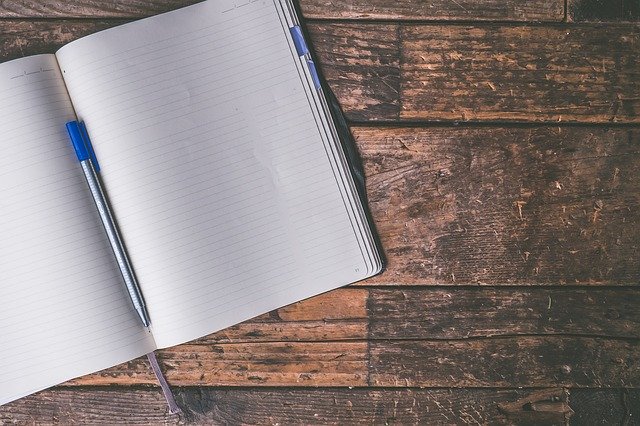 September 25, 2020
Looking for ways to stay sane while working, dining, and doing basically everything else at home? Try these ideas.
1. Decrease your doom-scrolling. Delete social media apps and give your brain a break.
2. Meditate. Download an app like Headspace or Calm to help you breathe deeper (and more easily).
3. Draw a bubble bath. Soak in the tub as the worries of the day melt away.
4. Enjoy a glass of fine wine. Do you know what might make your bath even more relaxing? A glass of wine.
5. Set aside some time to journal. When it all feels too overwhelming, write it out.
6. Go for a walk. Getting the blood pumping will help both your body and mind!
7. Stretch it out. Feeling tense after a long day at your desk? Spend a few minutes stretching after you clock out.
8. Try a new podcast. Whether it's about true crime, sports, or something totally different, a podcast (or a book) is a good way to help your mind reset.
9. Stop procrastinating. Is there a household task you've been avoiding? Now is the time to tackle it. 
10. Get organized. Don't let your home get so cluttered that it causes anxiety. Keep everything in order and clean routinely.
11. Sneak in an extra snooze. Sometimes a lunch-break nap is good for the soul.
12. Start your own sing-a-long. Choose a song that makes you feel good and belt it out!
13. Send snail mail. Let a friend know you're thinking of them with a handwritten note.
14. Help out a friend who's in the office. Not everyone has the luxury of working from home, so offer to run an errand for someone you know who's required to go into work.
15. Set up video chat dates. Even if you're feeling a bit of Zoom fatigue, you'll never regret catching up with friends and family face to face.
16. Stick to a routine. However you operated in February, try to keep that routine the same (or as close as you can get). Wake up at the same time, get dressed, and "go" to work.
17. Indulge in extra self-care. Feel like splurging on a fancy face mask or bubble bath? Do it.
18. Stream an LOL-worthy show. Laughter is the best medicine, so stick to comedies when you're watching TV or Netflix.
back to

Blog